Masonry & Stone Veneer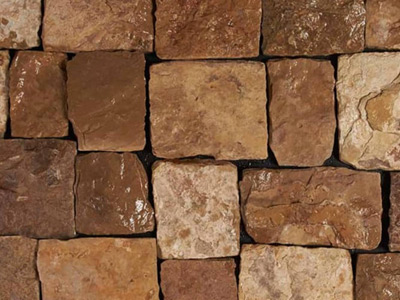 Simply put, masonry is the backbone of commercial and residential landscaping projects. Natural stone, cement, sand, gravel, boulders, and blocks are just some materials you can use in these projects. When designing beautiful outdoor areas, the Piracci's Landscaping, Inc. team knows the value of both long-lasting and easy-to-maintain hardscapes.

As a full-service landscape and hardscape design and installation company, we have the expertise and resources to build masonry structures that will last years and add to your home's curb appeal in the Hatboro and Quakertown areas.


Range of Masonry Services
Some masonry services that we can provide include the following -


Retaining walls - We can construct sturdy and aesthetically pleasing retaining walls using stone, brick, or concrete blocks.


Patios and walkways - Our team can design and install stunning patios and walkways using natural stone or concrete pavers.


Fire pits and outdoor fireplaces - We can plan a cozy outdoor space with a custom-designed fire pit/ fireplace using various materials like natural stone or brick.


Steps and staircases - We can create functional and attractive ones using stone or concrete pavers.


Outdoor kitchen and BBQ areas - Our experts can design and build a custom outdoor kitchen and BBQ areas using materials that can withstand outdoor elements.


Water features - We can construct water features such as fountains, ponds, and waterfalls using natural stone or other masonry materials.


Masonry repairs - We also provide masonry repair services for existing structures that may have become damaged over time.
Where We Can Install Veneers
Veneers are incredibly versatile, and we use them in various installations such as:


Exterior walls
Fireplaces
Columns and pillars
Water features
Outdoor kitchens and barbecues
Retaining walls
Steps and staircases
Professional Masonry & Stone Veneer Installations
Masonry and stone veneer are excellent choices for creating unique and beautiful outdoor spaces, but they require careful planning and systematic installation. We specialize in providing high-quality materials and products to ensure longevity and ease of maintenance for all our clients.

Our experienced team can help guide you through the selection of masonry and stone veneer material and provide expert installation to ensure a beautiful and functional finished product. If you want to learn more about our hardscaping installation services, don't hesitate to get in touch with us at 215-541-9202 or fill out our Online Form. Our team is always ready to assist you every step of the way.